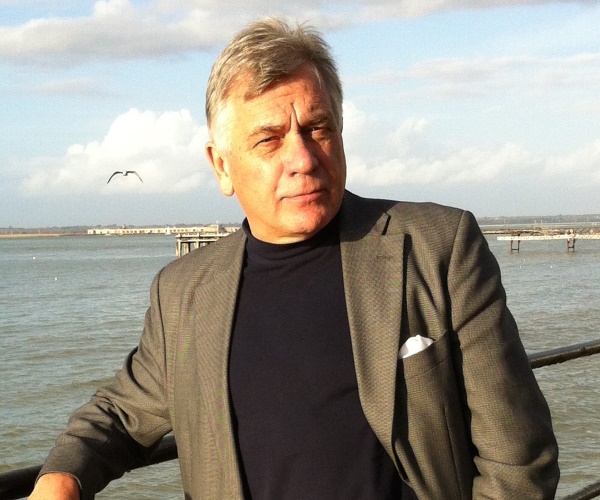 Practice area
Business development and corporate finance
Contact
2nd Floor,
14 Austin Friars,
London EC2N 2HE
Tel: +44 (0) 20 3145 1575
Fax:+44 (0) 20 3292 1525
Mobile:+44 (0) 7831 455011
Web: www.dca-uk.com
Email: davidcooper@dca-uk.com
David J Cooper
Principal - DCA, London
As a highly experienced business development and corporate finance professional with more than 35 years' involvement in the healthcare & life science and new technology industries, David Cooper has demonstrated his  impact on growth and profitability for all the organizations with whom he works.
Independent, proactive and practical in approach, he has a record of success in the management and control of the full mix of business development and corporate finance activities for both emerging and major companies, in senior line and consulting positions.
As Founder of DCA, a business development practice with an international network of Associates, David Cooper is a highly experienced facilitator for innovation and change management, at ease with, and inspired by, the rapid development of technology based businesses.
Since the 70s, his experience has spanned the creation and management of a technology transfer joint venture in the USSR towards the end of the Cold War to wide ranging overseas business intelligence interests, which have required him to work for clients, frequently as their sole representative, in North America, Western and Eastern Europe, the Middle East, Japan and the Pacific Rim.
His career in business development and corporate finance, both sectors driven by 'challenge & change', has trained him to think both directly and laterally to reach creative and viable solutions to client problems. Defining, driving and implementing such solutions over the years has developed his flexible management style with the discipline and resolve to make difficult decisions when necessary.
Senior executive positions in public and private companies.
Over 35 years' international experience.
Significant expertise within the global healthcare, life science and new technology sectors. Business development professional.
'Blue chip' Corporate Finance experience.
Adaptable management style.
Line and consulting experience.
Proven ability in technology transfer and commercial alliances.
Ownership of a tried & trusted network of international Associates.
Trusted: often used as the client's sole representative.
Desire, and ability, to "close".
Highly experienced facilitator for innovation.
Lateral thinker.
Hard working, motivated and focused.
Valued mentoring skills.
Contatta lo Studio
T: +39 02 772 2951
E: info@shermannigretti.com