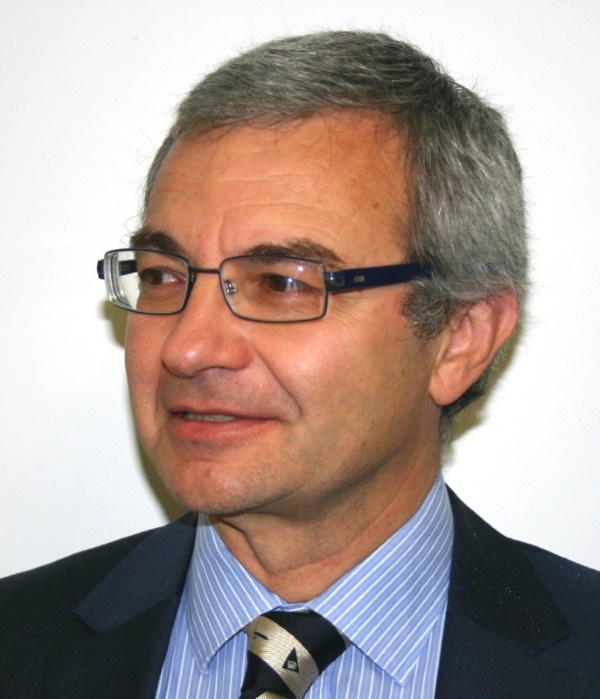 Practice area
Business development, Start Up, Business Sales
Contact
Tel: +64 (0) 9 9258773
Mobile: +64 (0) 21 507116
Email: paolod@barkerbusiness.co.nz
Paolo G. Delmonte
Business Broker (Real Estate Agents Authority - REAA 2008) – Auckland, New Zealand
In the early years of his professional career Paolo worked for one of the Big Four accounting firms in Europe before entering the profession of Chartered Accountant. In the early 1990's he was a founding member of a successful Chartered Accountant firm as well as a Business Advisory firm in Milan-Italy. In 1997 he challenged himself and moved with his young family in New Zealand, starting from scratch and reinventing himself in a completely new environment.
Since he moved in New Zealand he has worked for overseas investors, selecting, buying, managing their investments. In 2005 Paolo fell in love with a new profession and he became a business broker, selling and buying businesses.
Paolo's professional experience covers a wide range of areas including financial & cash flow, due diligence, acquisition, business planning, start-ups. Over the years Paolo has worked on numerous projects for a variety of clients.
Coming from a chartered accounting background, Paolo has a strong ethical sense, showing dedication to completing work to the highest standard and ambition to achieve the best for his clients. As an experienced business broker Paolo's philosophy of attention to details, customer focus and providing value has been appreciated by both sellers and buyers.
Paolo likes to repeat that "Vision without action is a dream. Action without vision is simply passing the time. Action with Vision is making a positive difference."
He is passionate about "food and tradition" and he is a founder partner in a niche market food manufacturing business. In his previous European life he enjoyed being a private pilot and a keen alpine skier.
INTEGRITY: There is no room for degrees of integrity. At all time we must maintain our integrity to the upmost level. Never sell your long term image for a short-term gain.
WORKING IN TEAM: I always work together with my colleagues, we thrive as a free flow of ideas, we all have something to contribute, I always provide my clients with the best possible service every time.
INNOVATION: I always strive to do better, to challenge my own thinking. By coming up with new ideas and solutions, I add value to my clients.
Contatta lo Studio
T: +39 02 772 2951
E: info@shermannigretti.com