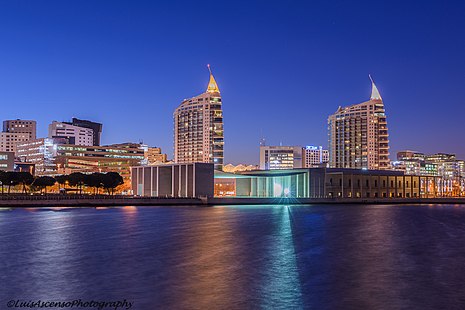 PORTUGAL A MODEL FOR EUROPE
Portugal has confirmed in the last 10-15 years its astounding ability to maintain what is arguably the European Union's most successful mixed economy. Despite the global financial crisis a decade ago and the more recent economic downturn driven by the pandemic.
This country has emerged as a growth model for Europe's smaller economies despite the strict tax rules  that such cohabitation imposes on smaller eurozone members, Portugal has found a formula for maintaining Western Europe's most reasonable cost of living, relatively low unemployment, steady economic growth; both the International Monetary Fund (IMF) and Portugal's central bank agree the country will grow at about 4 percent in 2021, quite a feat for a country that's heavily dependent on tourism that basically dried up in 2020.
Especially since 2015 Portugal used a combination of tax incentives, fiscal stimulus, and innovative outreach to foreign investors and this helped stoke growth, which ran at an average pace of almost 2.6 percent from 2015 until the pandemic hit.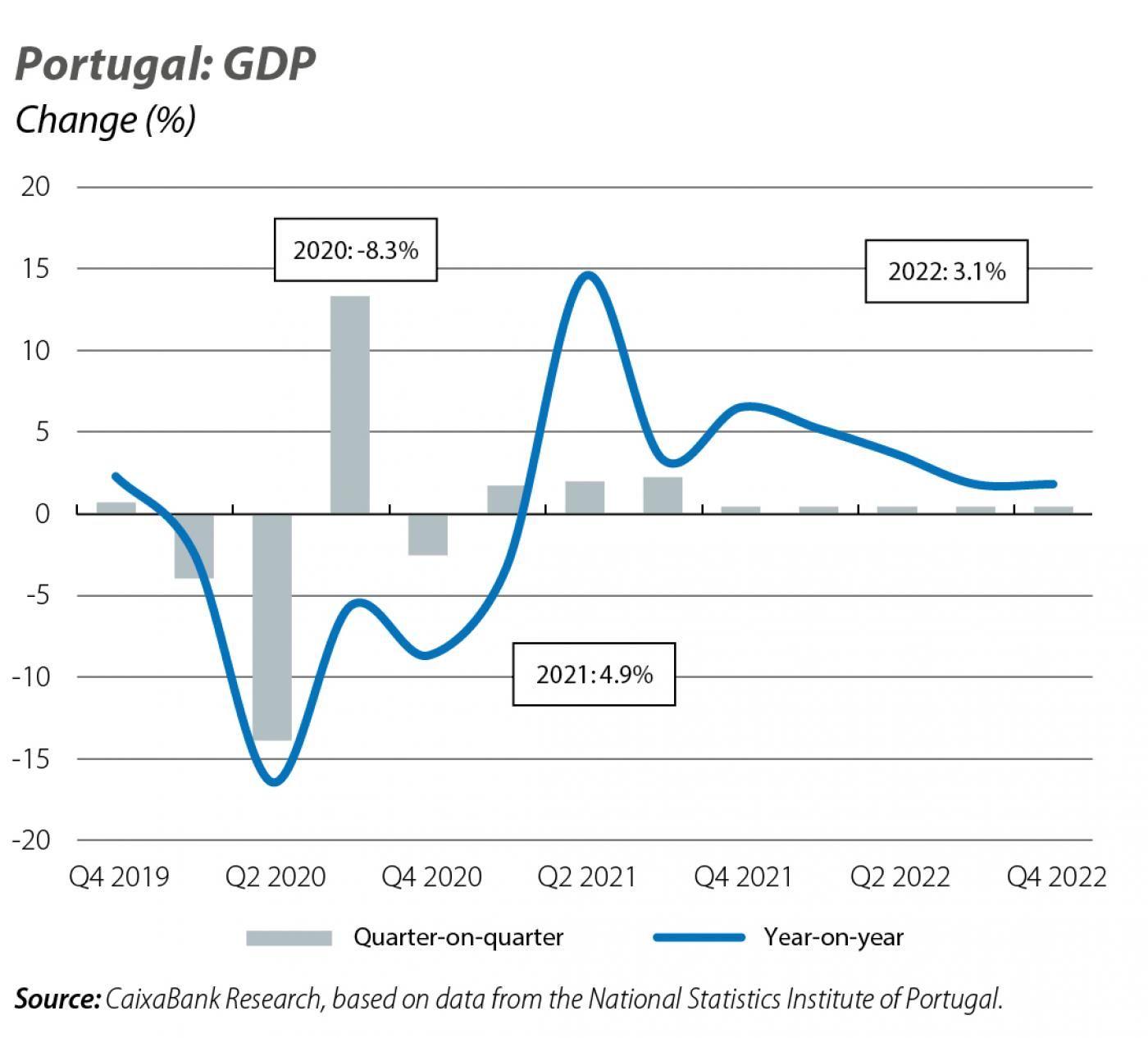 Sources : foreignpolicy.com  –  Caixa Bank Research